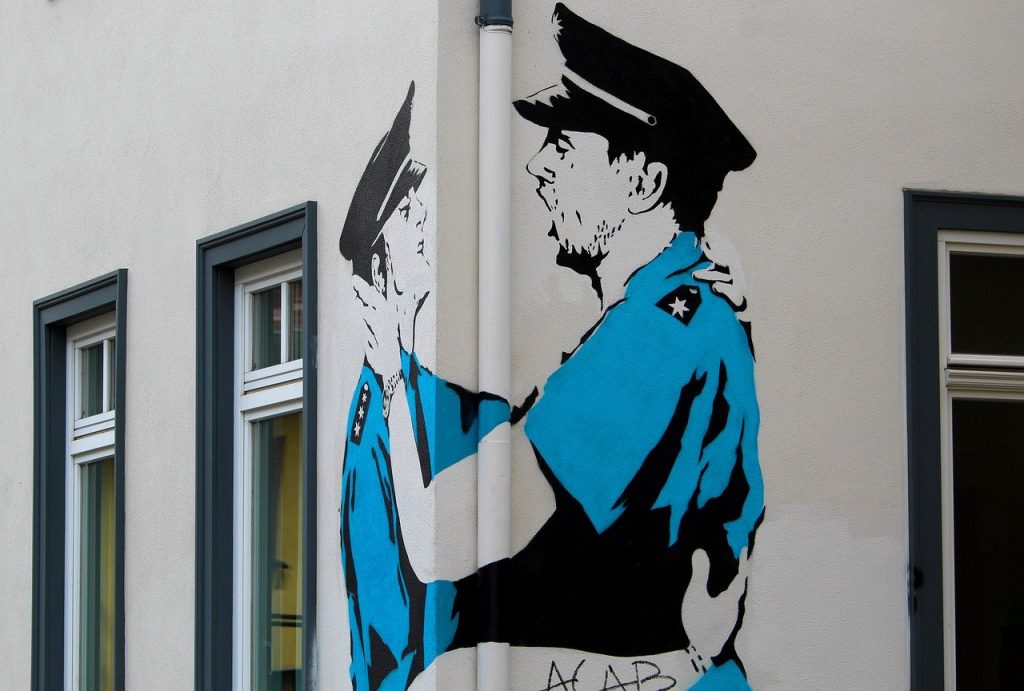 On the north side of Chicago, sandwiched just east of Wrigley Field and west of Lake Michigan, is Boystown. Established in the late 1960s as the nation's first official gay neighborhoods it was one of the only safe spaces for LGBTQ people to openly live their lives in the entire city. It has become one of the city's most well-known areas and, after finishing high school and moving to Chicago, was a place I called home for nearly a decade. Seemingly overnight, rent prices have skyrocketed, resulting in many people in the area to be pushed out. Gay bars have begun to close and are being replaced by trendier, more mainstream restaurants that cater to both straight and gay patrons. Programs for LGBT homeless people have vanished that used to dot the streets.
And the future of one of the world's most famous areas and neighborhoods finds itself wondering, "Is the gayborhood even needed anymore? "And if so, by who?" I'm Zach Stafford, the Editor-in-Chief of INTO, an LGBTQ digital magazine and, during my last month before moving away from the city I pretty much grew up in, I spent days talking with the activists and restaurateurs about how the food and drink industry control the landscape of the neighborhood and are now changing it for better or for worse, depending on who you ask. Over the years, Furious Spoon made its mark in many up and coming areas around Chicago, such as Wicker Park, Logan Square, Pilsen, and now in Boystown. This is co-owner chef Shin Thompson. Before sitting down to chat with me about his fast-growing franchise, he invited me on a tour of his latest venture in the heart of Boystown.
Their new location will be in the place of Spin, an iconic gay club that was sold in 2014, a former space I grew up in as an underage kid wanting to see drag queens and meet other people like me and maybe find a boyfriend if I was lucky. Now the space will serve food trends that have popularized in the wider market. Boystown strip was so much about nightlife too so a lot of the restaurants are doing food from all day til about ten, then they become more of like a clubby type scene. – Yeah. – Do you see that happening here? – I don't know about clubby scene, but we'll definitely be open late so. – [Zach] You play hiphop music. – We play hiphop music, yes. I don't know if there's gonna be much room to dance around here or anything like that but it should be lively. – There used to be a pool table right here. And people would play pool and what was great about it was you would play pool and people could see outside. That's why people came in. So they saw somebody they thought was attractive and they would like run through the door to come in here.