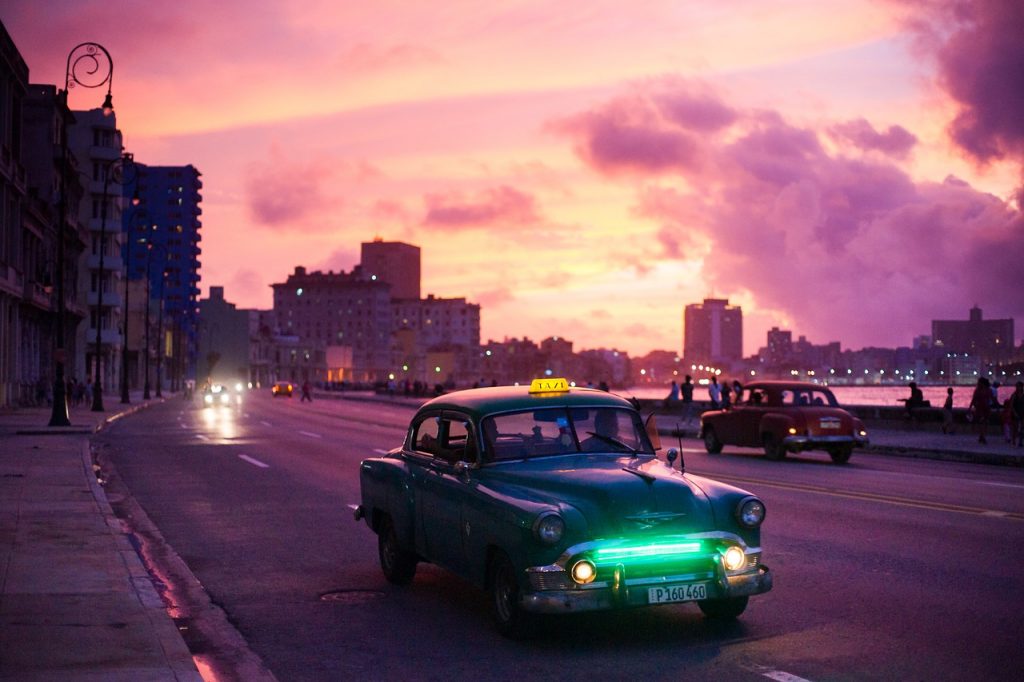 It was just announced that there is the first cruise to Cuba, catering specifically to the LGBTQ community. The tour group is getting a lesson in history of Old Havana as they make history with their trip. This is the largest LGBT group to ever sail to Cuba with Royal Caribbean making history by way of Empress of the Seas with 150 gay folks arriving in Havana.
Everybody's been wanting to go to Cuba for years. Meet Craig Smith, the brains behind Source Events, a company that specializes in showing gay folks the world. The two-day stay in Havana gives visitors an introduction to the once-forbidden island.
I like them to take away the beauty of this place, the culture of this place and and just connect with some of the Cuban people. You know on a one-on-one basis, Smith says. In the past, the group has visited Sena Sex, the gay rights organization led by Raul Castro's daughter, Mariela Castro on gay rights. Smith believes Cuba has made some progress. That's one of the things that's made our travelers feel safe coming here.
But the owner of the South Florida based company is well aware of the pain attached to Cuba for some back home. The younger generation that I spoke to doesn't want to come here and I think for all the Americans that have not been here and our travelers are in for a real treat. There's a long list of activities designed to get these folks acquainted with the basics of Cuba.
He thinks there should be more collaboration between both countries. It's all about the interaction, the ability to learn from the Cuban people.